Citation Help
Access to our various online style guides & information about plagiarism.

Course Guides
Online resources for individual courses.

Database List A-Z
A list of all of our online databases, arranged alphabetically.

Archives & Digital Collections
Online collections from the Carroll Archives & digital theses.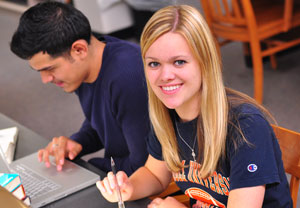 Off Campus Access
Advice about how to get to our online resources from anywhere in the world.
Online Journals Full Text Index
Searchable index of all our online journals.
PioGuides/Research by Subject
PioGuides for each major on campus, plus more. PioGuides are a webpages with resources for library research, arranged by subject. Most majors on campus have their own PioGuide. The resources included on PioGuides are library databases, reference books & online reference materials, individual journals, books in the library, websites, as well as citation style information, all subject specific.