Citation Help
Access to our various online style guides & information about plagiarism.

Course Guides
Online resources for individual courses.

Database List A-Z
A list of all of our online databases, arranged alphabetically.

Archives & Digital Collections
Online collections from the Carroll Archives & digital theses.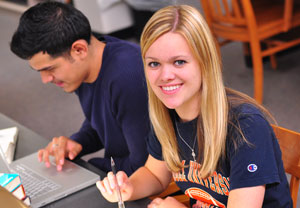 Online Journals Full Text Index
Searchable index of all our online journals.
Research Guides/Research by Subject
Research Guides for each major on campus, plus more. These guides include links to the library databases, reference books & online reference materials, individual journals, books in the library, websites, as well as citation style information, all subject specific.